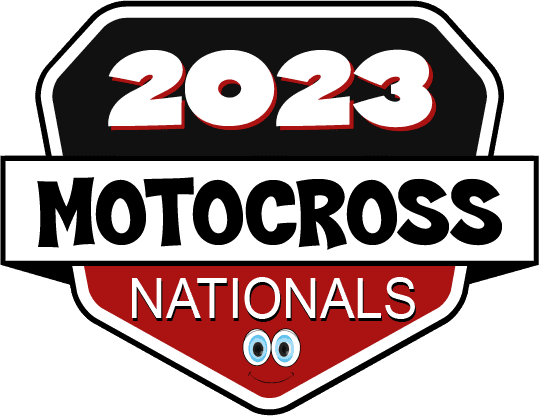 2023 Motocross Schedule
Get ready for an exciting season of AMA Pro Motocross! This is your complete 2023 schedule, with all the important details like dates, tracks, locations, and more. Stay up to date with the latest news and information so you don't miss a beat.
AMA Pro Motocross 2023 is set to be another exciting season with top riders competing in exciting races all over the country. The full schedule for the season is now available, so you won't miss any of the action. Check out this list of venues and see where you can catch your favorite riders in action!
AMA Pro Motocross Championship
Get the season started with Round 1 of the 2023 AMA Pro Motocross Championship on May 27th at Fox Raceway in Pala, California! This legendary venue will host some of the best riders in the world as they battle it out for points and bragging rights. Enjoy an incredible weekend of great racing!
Who Will Win?
With so many talented riders competing in the 2023 AMA Pro Motocross Championship, it is impossible to predict who will come out on top. Fans should expect nothing less than another epic battle between a long list of top tier talent.These riders are the best in the business, and this is set to be yet another exciting season as all of these riders will be pushing hard for the win. Who do you think will take home the trophy?