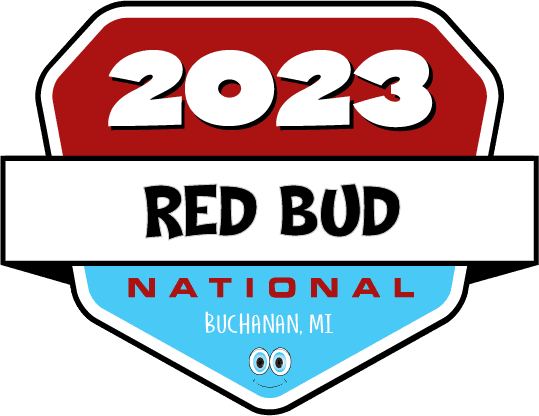 Jul 1, 2023
RedBud MX
13638 North Redbud Trail
Buchanan, MI
Race 5 - 2023 AMA Pro Motocross Championship
Check back closer to the beginning of the season for a full broadcast schedule.
What to expect!
Don't miss out on the AMA Pro Motocross Championship action going down at RedBud! With many competitive riders gunning for the top spot of the podium, viewers can expect an exhilarating display of motocross racing. Cheer your favorite racers and feel the anticipation as they battle it out with intense moto action. Don't miss a beat - tune in and be part of all the thrilling motocross show!
The AMA Pro Motocross Championship is the top-tier off-road motorcycle racing series in the United States. Spanning 11 rounds at various professionally designed tracks, it culminates with a National Champion title. Here, riders compete in motocross through gruelling tracks and conditions in hopes of being crowned the ultimate victor. Each race consists of two 30 minute + 2 lap motos and the overall points cumulated from both motos gets tallied into an overall winner for the weekend.