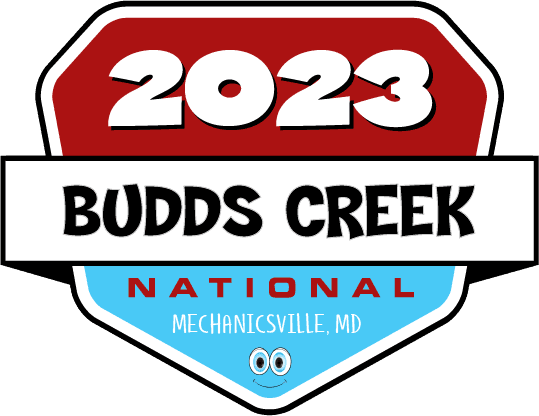 Aug 19, 2023
Budds Creek Motocross Park
27963 Budds Creek Road
Mechanicsville, MD
Race 10 - 2023 AMA Pro Motocross Championship
Check back closer to the beginning of the season for a full broadcast schedule.
What to expect!
Prepare for the electrifying AMA Pro Motocross Championship at Budds Creek! Witnessing the best riders in the sport give their all on the track will surely be an amazing spectacle. With all the top names competing to climb to the top, expect a thrilling and fast-paced race full of stunning motocross action! Make sure you don't miss out and follow live every exciting moment of this event!
The AMA Pro Motocross Championship is the top-tier off-road motorcycle racing series in the United States. Spanning 11 rounds at various professionally designed tracks, it culminates with a National Champion title. Here, riders compete in motocross through gruelling tracks and conditions in hopes of being crowned the ultimate victor. Each race consists of two 30 minute + 2 lap motos and the overall points cumulated from both motos gets tallied into an overall winner for the weekend.