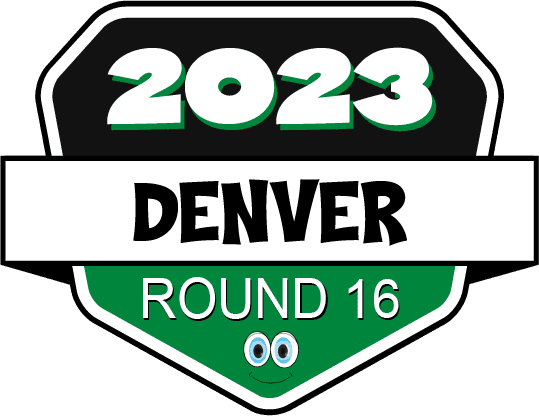 May 6, 2023
Empower Field at Mile High
1701 Bryant St.
Denver, CO 80204
Round 16 - 2023 AMA Monster Energy Supercross Championship
What to expect!
Are you ready for an adrenaline-pumping experience? Come check out professional Supercross Racing at Empower Field at Mile High in Denver, CO! Round sixteen of the AMA Monster Energy Supercross Series will be held there, and you won't want to miss it! Watch the top racers compete for championship points and experience thrilling event. Get your tickets today!
Monster Energy Supercross is the biggest indoor motorcycle racing championship in the United States. It consists of 17 different rounds and takes place in stadiums across the US, culminating with a points leader and champion at the end. Here riders will compete in a heat/main race layout where racers will have a chance to qualify in a heat. If they do not qualify for the heat they have a chance in the LCQ (last chance qualifier). Riders that qualify will move on to the main event where 20 of the fastest riders compete for points toward the championship. Fans can expect to see thrilling races and spectacular get-offs as riders go head-to-head on creatively designed tracks that are sure to keep them on their toes.